---
Mariano Ortiz in London, England
Latinos in London Ltd on 2013-03-17
---
Dove UK Looking for Latin American Women in Britain
Dove© UK is looking for a cross section of nationalities particularly Brazilian (Portuguese and English speakers), Mexican Spanish (Spanish and English speakers) Spanish (bi lingual), British, American and Indonesian women.
We are looking for women 25-35 who shine from the inside out, to take part in new campaign for Dove. Applicants must have a vivacious/bubbly personality and be confident speakers.
If you are interested in attending this open casting or know
anyone who would be, contact info@latinosinlondon.com with 'Dove' in the subject line and I will send you a screener to fill out.
The casting will take place in a Central London location to be confirmed and is likely to be on Wednesday 20th March 2013 between 9am and 8pm.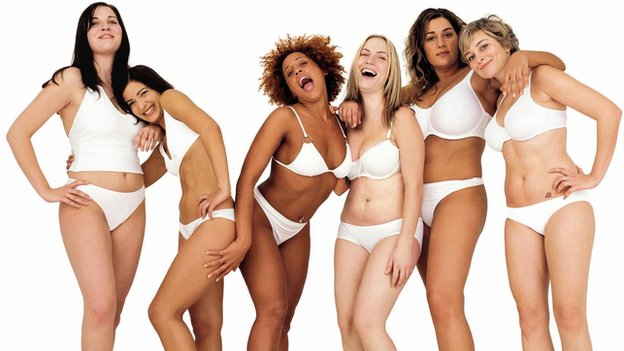 No Comments have yet been Added